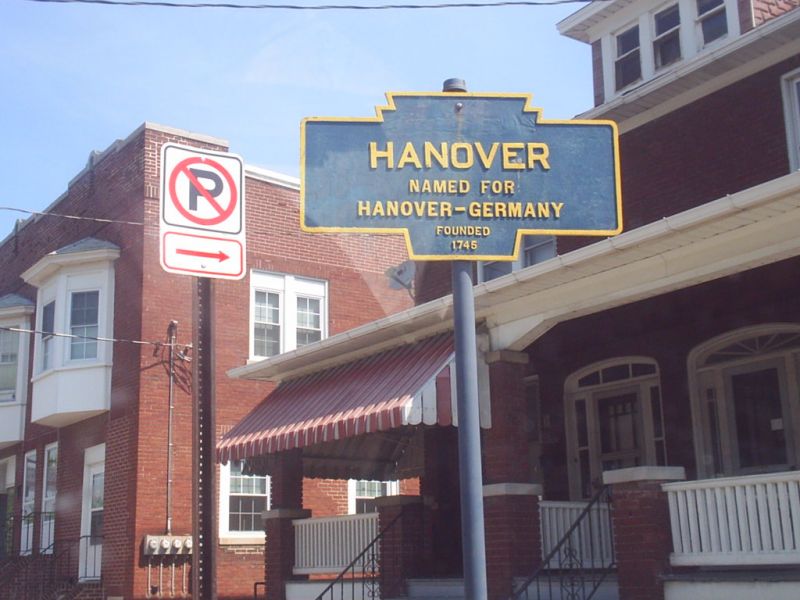 I'm so glad that
Nick Hanover
has started blogging again.
I was becoming seriously concerned that he'd popped his clogs or something, until I started seeing mentions of his social activities on
Anita's blog
, that weighty tome describing the whirwind domestic & social life of
Lard's
big sister! ;-)
Nick is a top Scottish fellah - a marathon running, sweet sounding singer of an East London Sally Army Pastor. As long as he keeps blogging, he's worth a read.
Good to have you back, Nick!